Natural support for the immune system, anti-inflammatory, antioxidant, cell protector and tonic for health and wellbeing.
100% CERTIFIED ORGANIC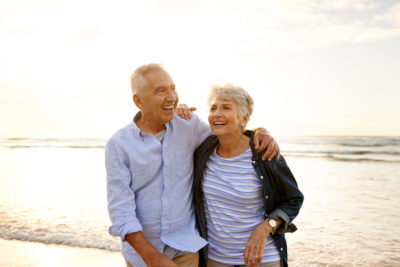 Turmeric fortifies the immune system and has a long history of use in Traditional Western, Chinese and Ayurvedic herbal medicine systems as a tonic to maintain good health and wellbeing.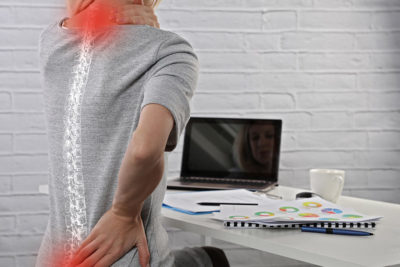 Turmeric is used in traditional Western herbal medicine and Traditional Chinese medicine to help relieve joint pain, inflammation, mild gastrointestinal disorders and act as a digestive bitter and liver protectant.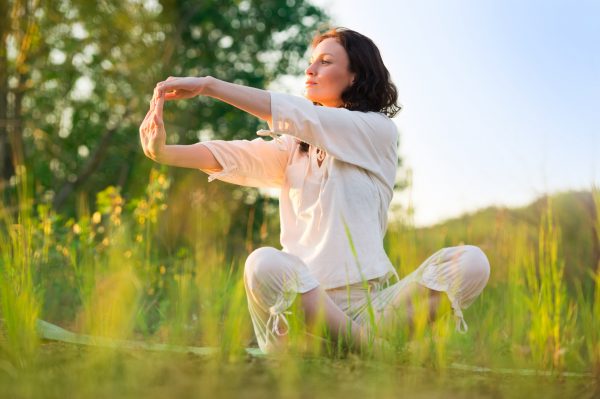 Research and usage in traditional medicine systems has shown that turmeric may enhance the body's overall antioxidant potential, exert direct free radical scavenging and decrease damage to body cells.
Purchase now and save:
Buy 1 for $39
Buy 2 for $69 and save 10%
Buy 3 for $99 and save 15%.
Buy 4 (or more) and save 15%
$39.00 Including GST
Or you can subscribe to a regular monthly order and save:
Order 1 bottle per month for a total of $35/month and save 10%
Order 2 bottles per month for a total of $62/month and  save 20%
Order 3 bottles per month for a total of $87/month and save 25%
Order 4 bottles or more per month and save 25%
NB: Subscription orders only:
Your orders will be automatically shipped and billed each month. You can amend or cancel your order at any time.
Free shipping within Australia
Discounts will be automatically applied at checkout.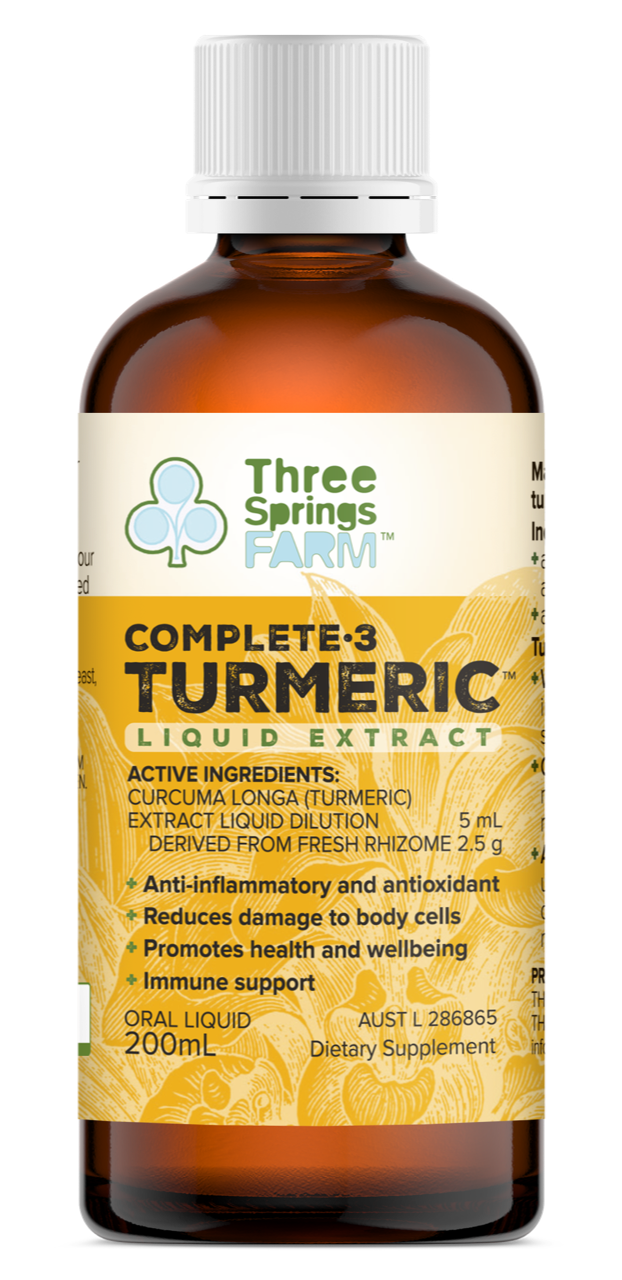 Always read the label. Use only as directed. Contains ethanol.
If symptoms persist consult your healthcare practitioner.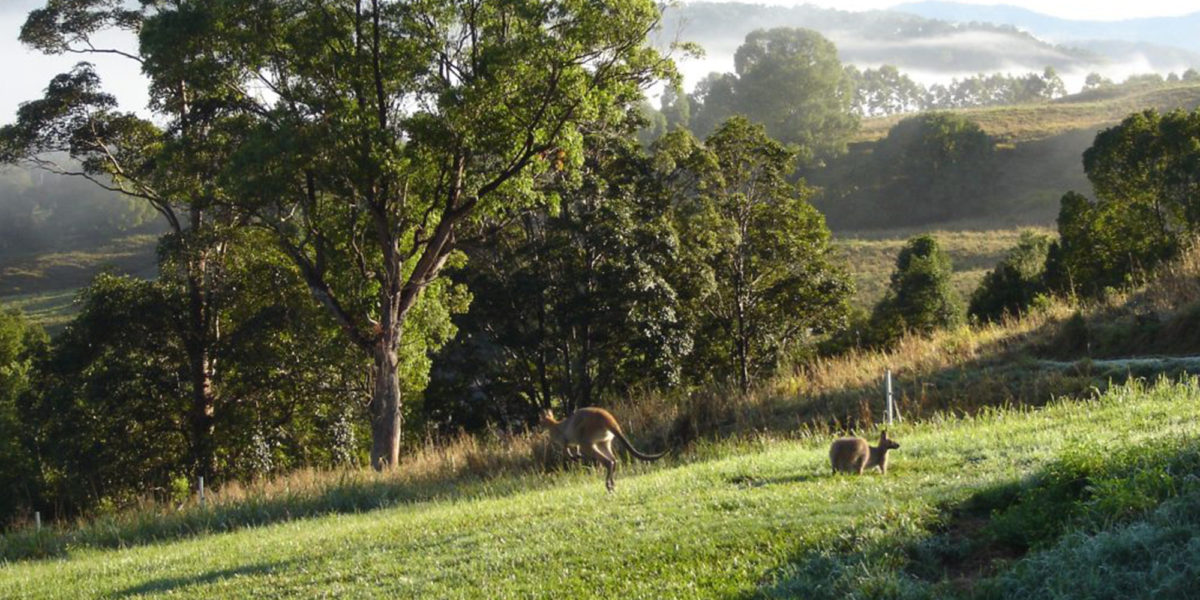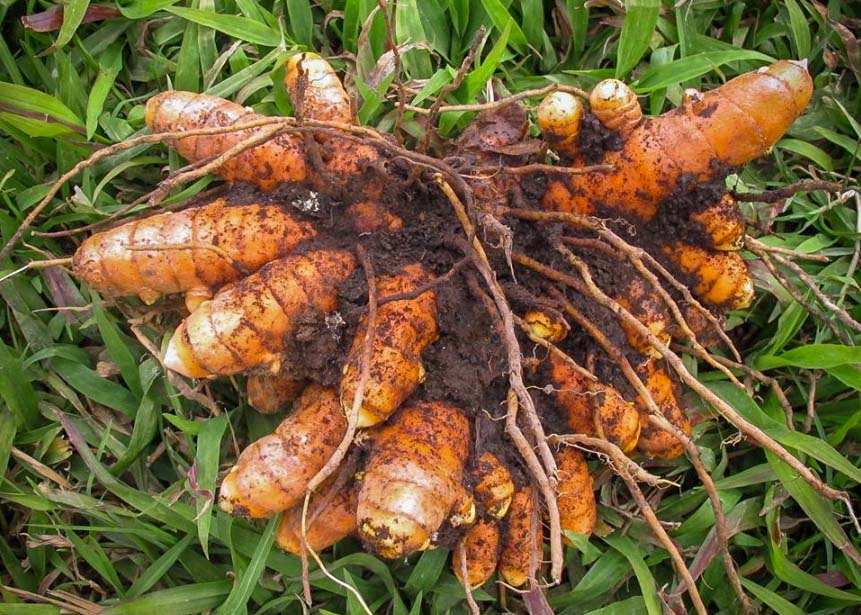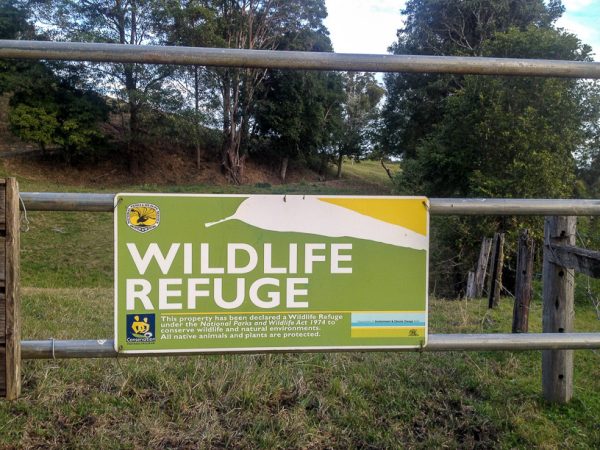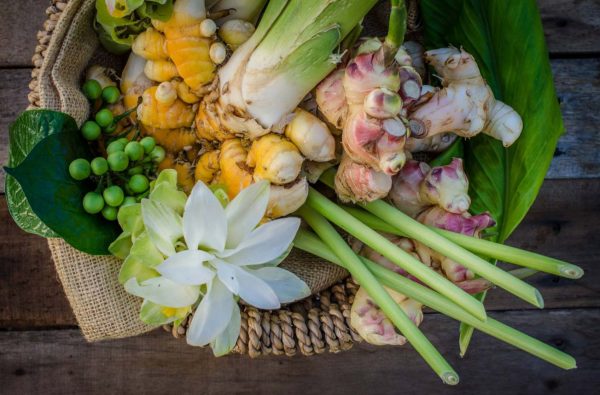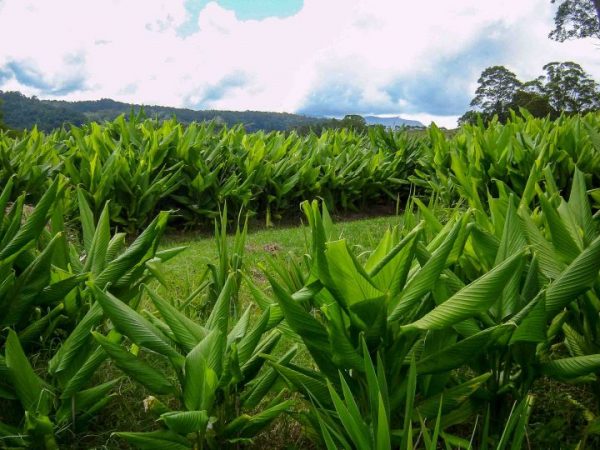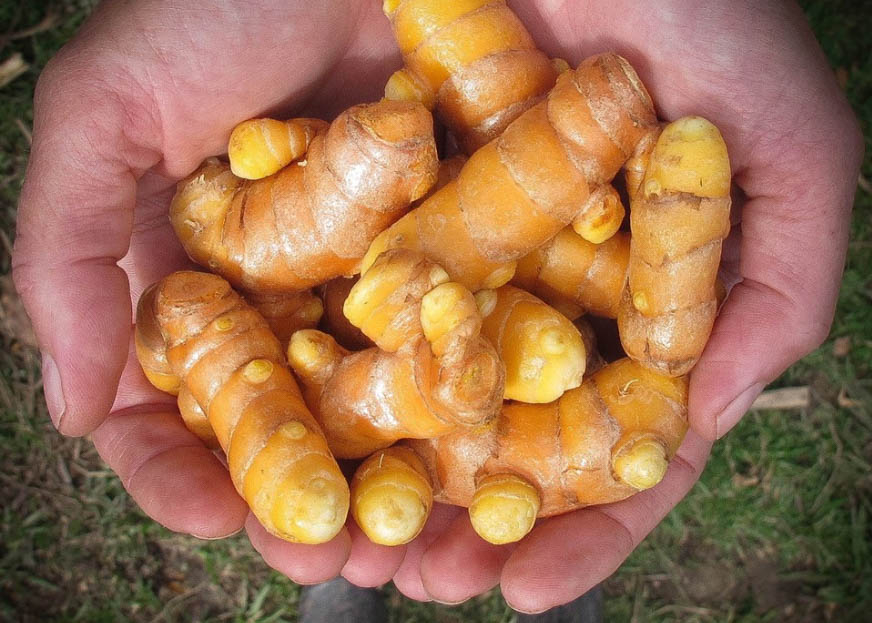 Certified organic turmeric grown with care in the pristine hinterland of Byron Bay.
We converted a run down grazing paddock into a certified organic farm and developed a full spectrum turmeric liquid extract with all active compounds in natural balance.
The turmeric that becomes your medicine is nurtured daily using sustainable, organic farming methods without synthetic or harmful chemicals. Pure and natural. Provenance guaranteed.
"I was diagnosed with Inflammatory Arthritis two and a half years ago. Not wanting to take conventional medication, I began exploring alternative options. Turmeric appeared to be high on the list, so I tried a course of Turmeric Tablets which had some effect but nothing of great significance.

I was fortunate enough to hear of  Three Springs Farm doing trials on Turmeric Liquid on their organic farm. I started  a trial on the product and that's where my life has changed. I have been using Complete 3 Turmeric Liquid Extract for almost a year now, taking 5-10 mls each morning with almond milk and, when under stress, I take the same dosage of an evening. The result in pain relief has been incredible, enabling me to resume exercising and to do all of the things that I once did prior to diagnosis.

I can't thank the owners of Three Springs Farm enough for pursuing what they believed in and in taking such care in producing such a quality product."
"Complete 3 Turmeric extract has made a huge difference to my daily routine. As a hands on owner of a contract cleaning service, constant lifting, bending and kneeling was taking its toll on my joints and energy. A friend recommended I try Complete 3 Turmeric extract instead of over the counter pain killers that had only given me limited relief. The result has been wonderful. The stiffness and aches have gone away and I feel a renewed sense of wellbeing with a clearer mind to focus on running my business."
"I'm a cattle farmer and contract fencer. For the past two years I've had to limit physical tasks and take prescription anti-inflammatories because of problems in my shoulders and lower back.  Since taking Complete 3 Turmeric  I'm again enjoying work in the great outdoors free from pain and unpleasant side effects."
"I take turmeric for joint pain and stiffness- I consider it as a natural anti inflammatory so now I'm taking less than 5ml morning and night.
I love your product and I hope your business is growing well."